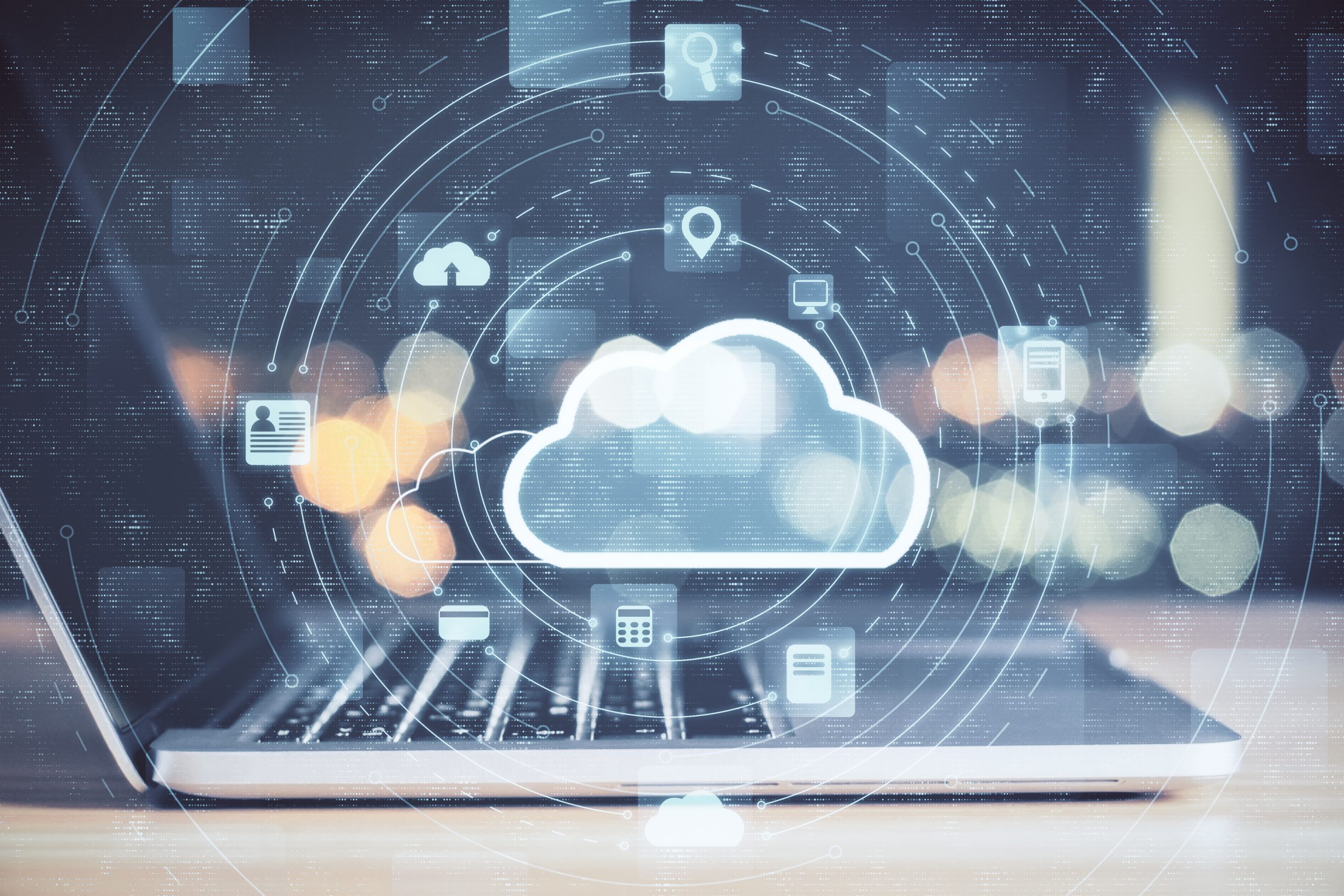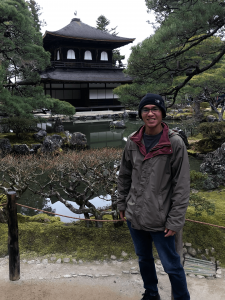 Aloha and welcome to DigitalAloha.Com!
I'm Ferdinand Babas (I go by Ferd) and I work as a System Administrator on the Big Island of Hawaii for Canada France Hawaii Telescope.
During the second year of the pandemic (2021) I started a YouTube channel named Digital Aloha Tech Tips where I create video tutorials mainly on using Synology NAS devices (NAS = Network Attached Storage, think Dropbox or Google Drive but you managed it).
Fast forward a few years and the YouTube channel is growing and I get comments like the ones listed below from viewers from all around the world.

The comments that stand out most to me are the ones that state that my tutorials are the most complete they've found. Allowing the viewer to get past any setup issues in getting the service or setup they are working on functioning properly.

Going forward I'll continue to release comprehensive tech tutorials on using Synology NAS devices as well as expand into complimentary niches, such as Synology routers, cloud services and other NAS brands as well.

If you would like to connect with me, suggest a video, hire me for a project or support my work through donations or purchase products through affiliate links for companies I use and endorse, check out the links in the menu bar above.

Thanks so much for stopping by!!