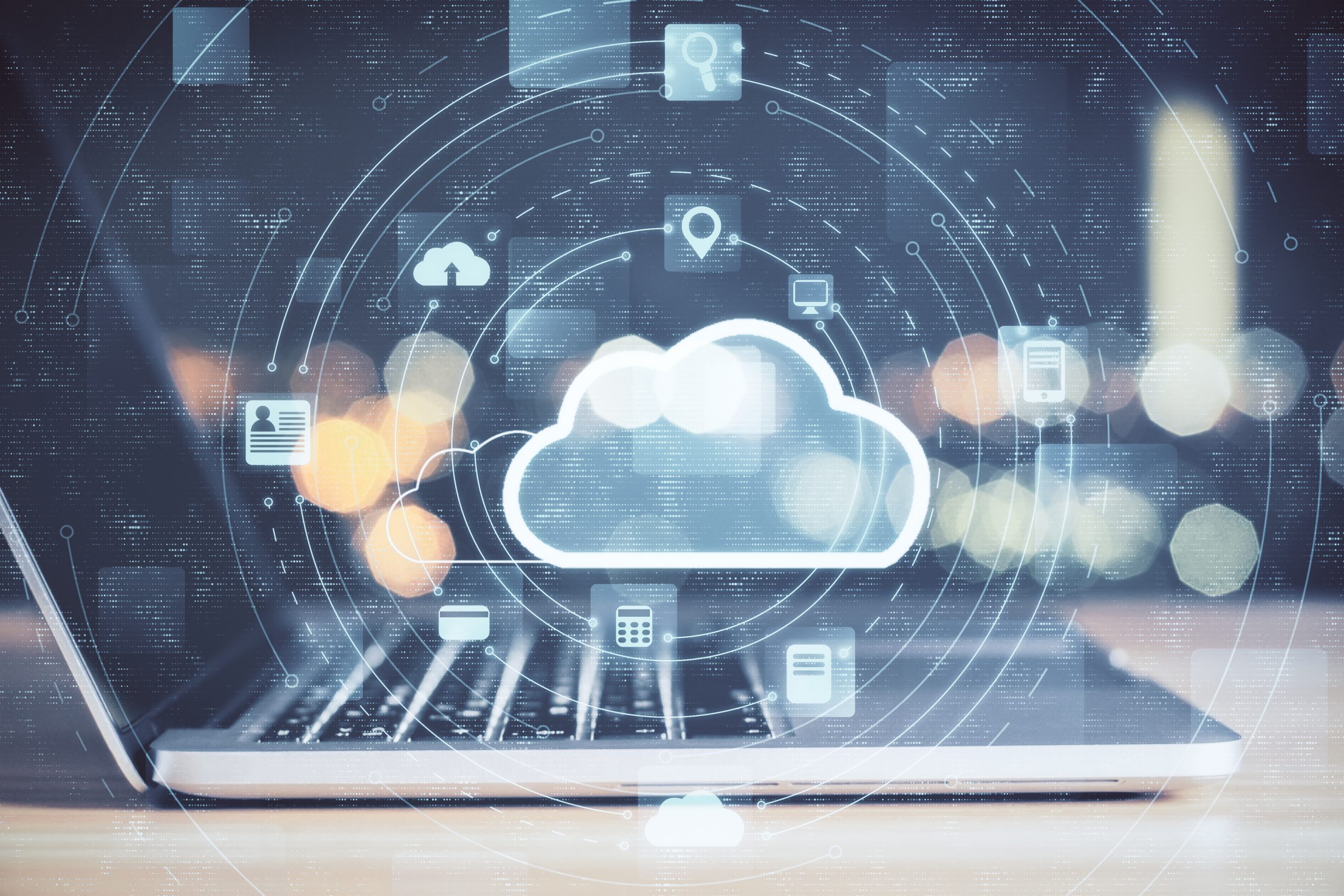 HIRE ME
I provide remote consulting covering any of the topics covered on my YouTube channel.
---
HOW A SESSION WORKS
I'll connect with you through Zoom and we'll go over the topics and setup you would like to achieve with your Synology NAS.
If needed, I'll request remote control over your computer through Zoom to configure your Synology NAS in a timely manner.
Zoom sessions can be recorded, if requested, and a follow up email will be sent to you with details of the session.
---
RATE AND PAYMENT
My hourly rate is $125/hour.
Payments are requested prior to our session and booked in hourly increments.
---
AVAILABILITY
I'm located in Hawaii (GMT -10) and I'm available either before 8am or after 5pm M – F. Weekends I'm generally available.
---
BOOK A SESSION
Click here or use the link below to book a session.
Note – I use Buy Me A Coffee for session booking and you'll be redirected to their site when you click on either of these links.
https://bit.ly/digitalaloha-consulting
---
HAVE A QUESTION BEFORE BOOKING A SESSION?
OR TO CONTACT ME AFTER PAYING FOR A SESSION!!
Fill out the contact form below and I'll get back to you as soon as I can.
Thanks so much!!
---
CONTACT FORM