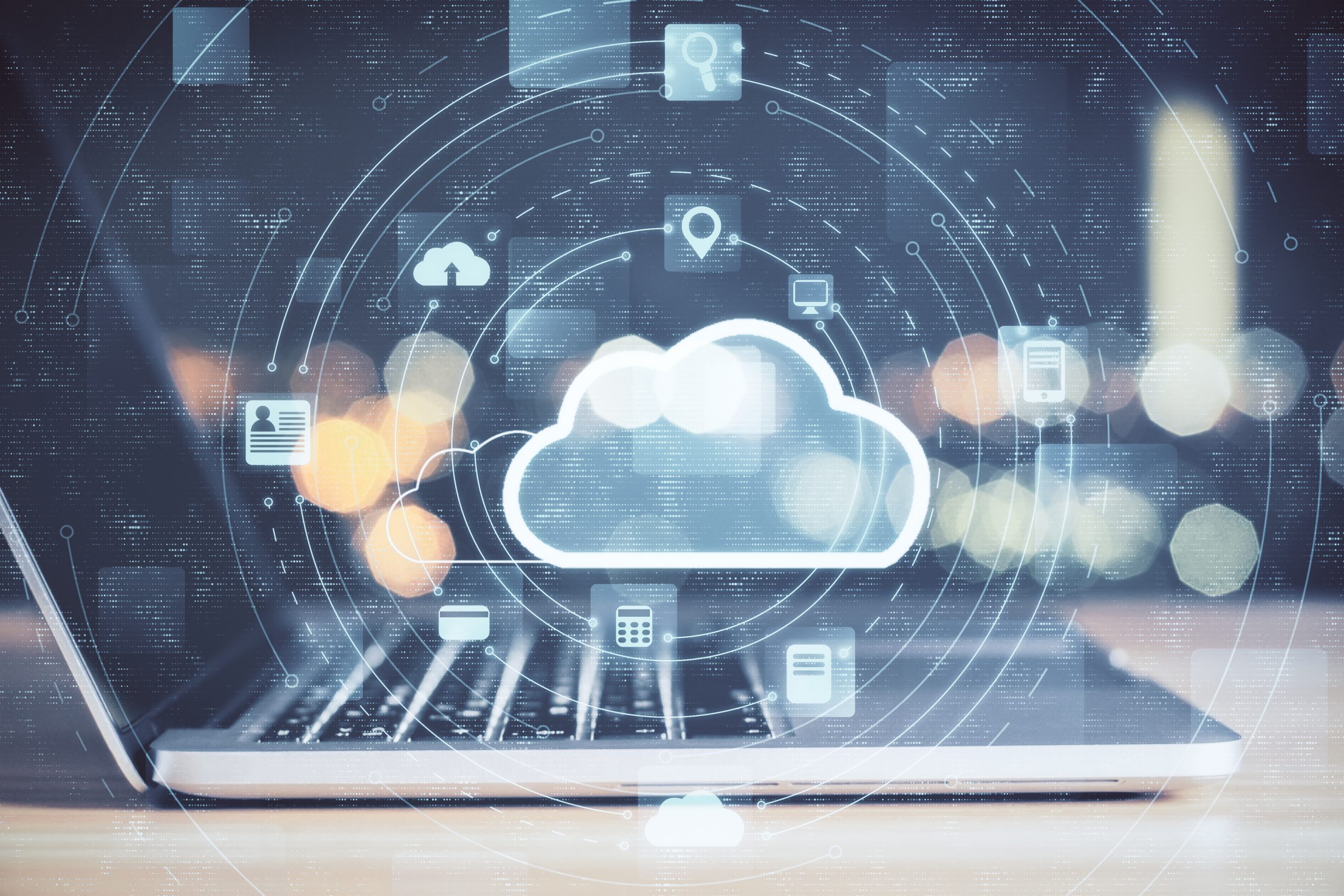 synology
c2 backup
personal computer cloud backups done right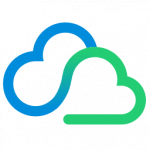 C2 BACKUP FOR INDIVIDUALS
Backup your Windows or MacOS computer safely and securely to Synology's C2 cloud
BENEFITS
BACKUP ENTIRE DEVICE WHICH INCLUDES

System configurations, user settings, and applications
Files including documents, photos and videos

RESTORE WHAT YOU NEED

Restore individual files or folders
Recover your entire computer (bare-metal recovery)

PRIVATE AND SECURE

Private key ensures only you can access your files
Client-side encryption ensures your data is encrypted prior to it being uploaded to C2 servers.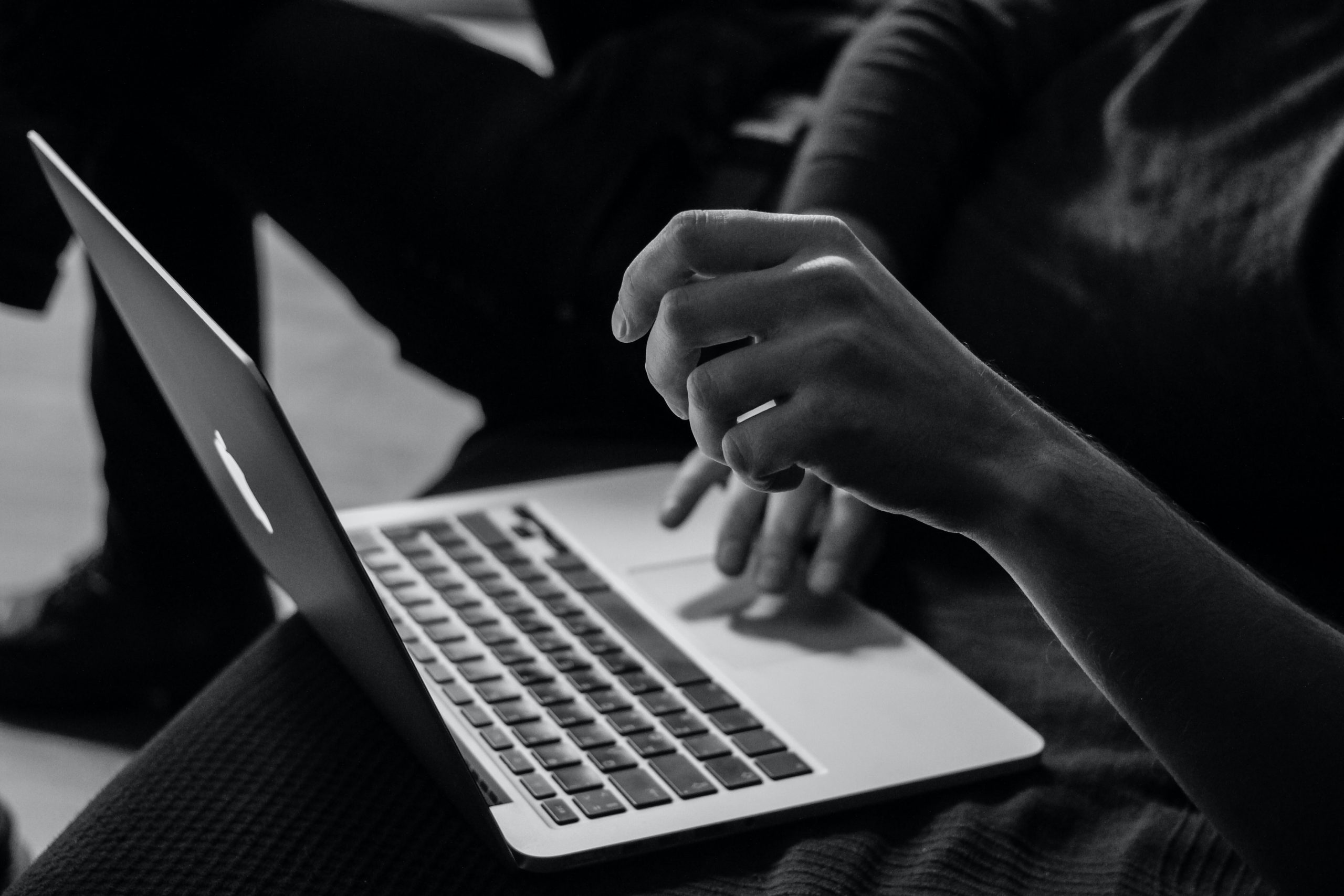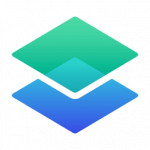 AFFORDABLE PRICING
For as little as $34.99/year you'll get 500 GB of storage allowing you to backup as many devices as you need providing the benefits listed above.
For additional details on C2 Backup check out the link below.
SETUP IS SIMPLE AND STRAIGHT FORWARD
Windows Video Tutorial
MacOS Video Tutorial
Setup Steps
Watch either video.
Complete the remaining steps to finalize the setup of C2 Backup.
Restore files, folders, or your entire computer (Windows only) once your backup successfully completes.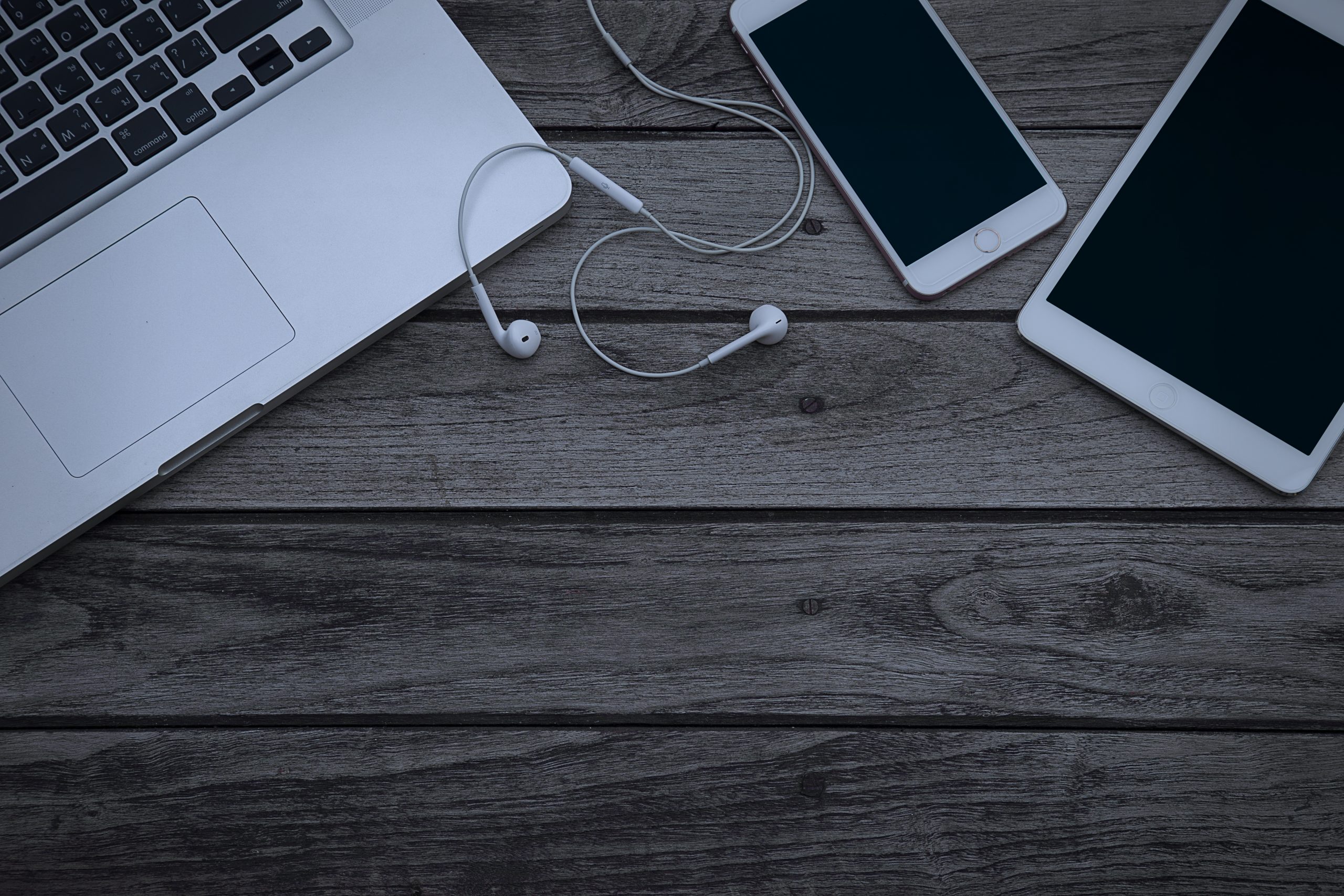 I'M HERE TO HELP!!
Have questions or concerns? Would you like to setup C2 Backup for a business? Contact me using the link below.